Welcome to another post to my 12 Days of Anime! For those of you that just spotted this, the 12 Days of Anime is a simple and small celebration to celebrate all the good and awesome anime that we received last year and in the past!
Today I will be talking about all the upcoming movies that I'm excited about that may air this year, I'm saying "may air this year" as with last year there were aload of anime that was delayed due to the pandemic, and I think that will be the case this year, there is quite alot of movies that I am excited about so let's get on with the show.
Fate/Grand Order: Shinsei Entaku Ryouiki Camelot Part 1 & Part 2.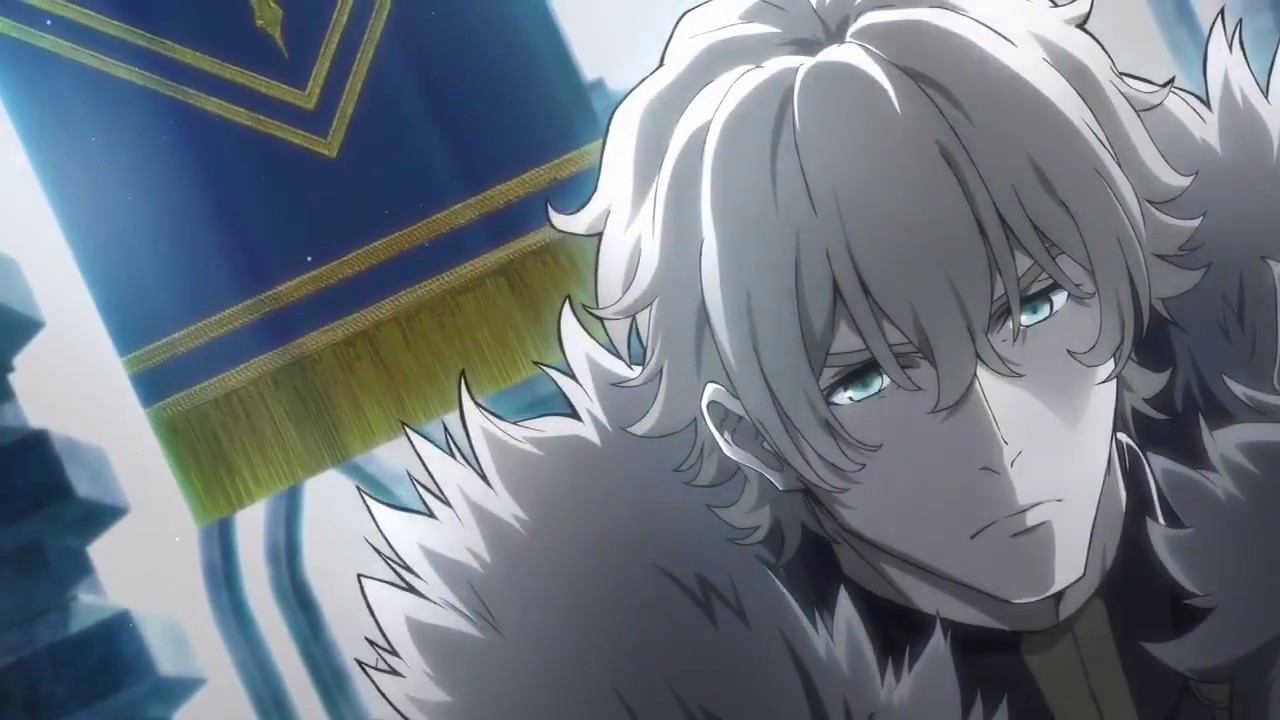 I just recently got into the Fate series and there's so much I love about it, the lore behind fate and all the references to some historical figures and mythological legends. I am pretty excited by these two movies involving the legends of Camelot, the knight of the round table, coming to protect their king and land. I know that the first of the movies has already aired in Japan but I still haven't seen it pop up anywhere yet.
Fate/Stay Night: Heaven's Feel III. Spring Song.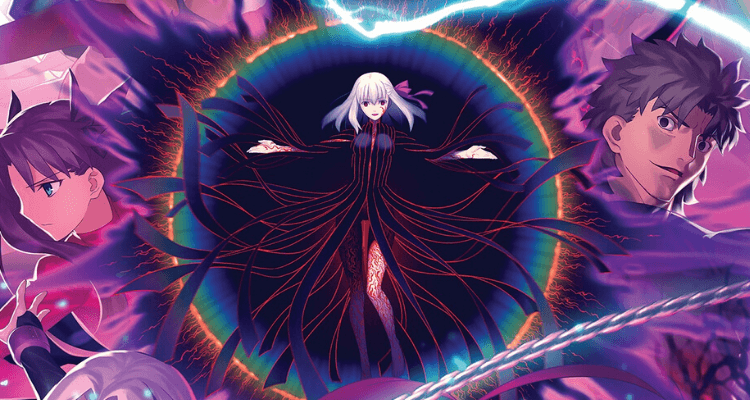 And another entry for Fate, but this time it's Fate/Stay Night. I literally adore this variation of the fate series and the last two Heaven's Feel movies have been great so far. I know this was aired in Japan back in August 2020 but I'm still waiting for it to head to the west.
Josee to Tora to Sakana-tachi.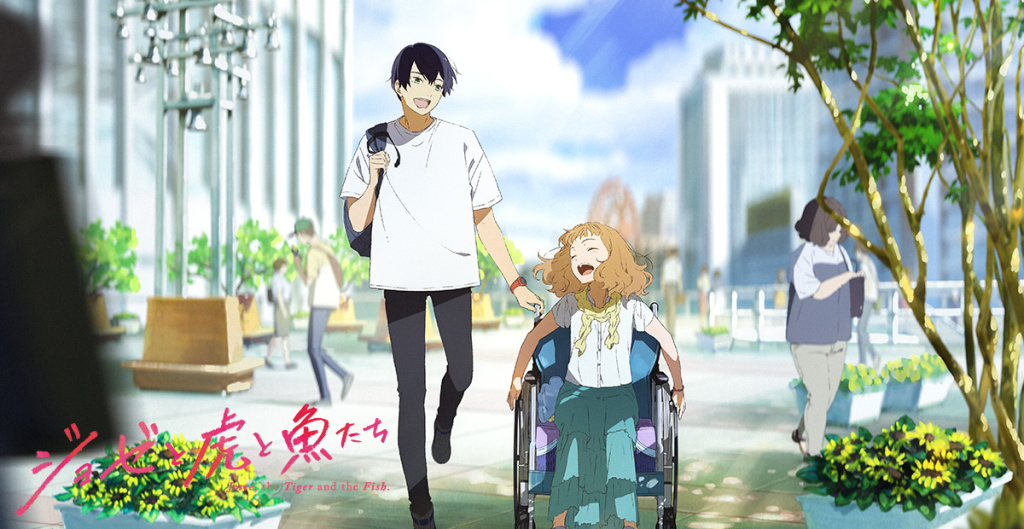 This one is quite a sweet slice of life movie that I am dying to check out, It's about a young wheelchair bound girl named Josee, who has a love for art and books who meets Tsuneo on one of her forays into the outside world, a chance meeting that sees something happen between these two.
Bishoujo Senshi Sailor Moon Eternal 1.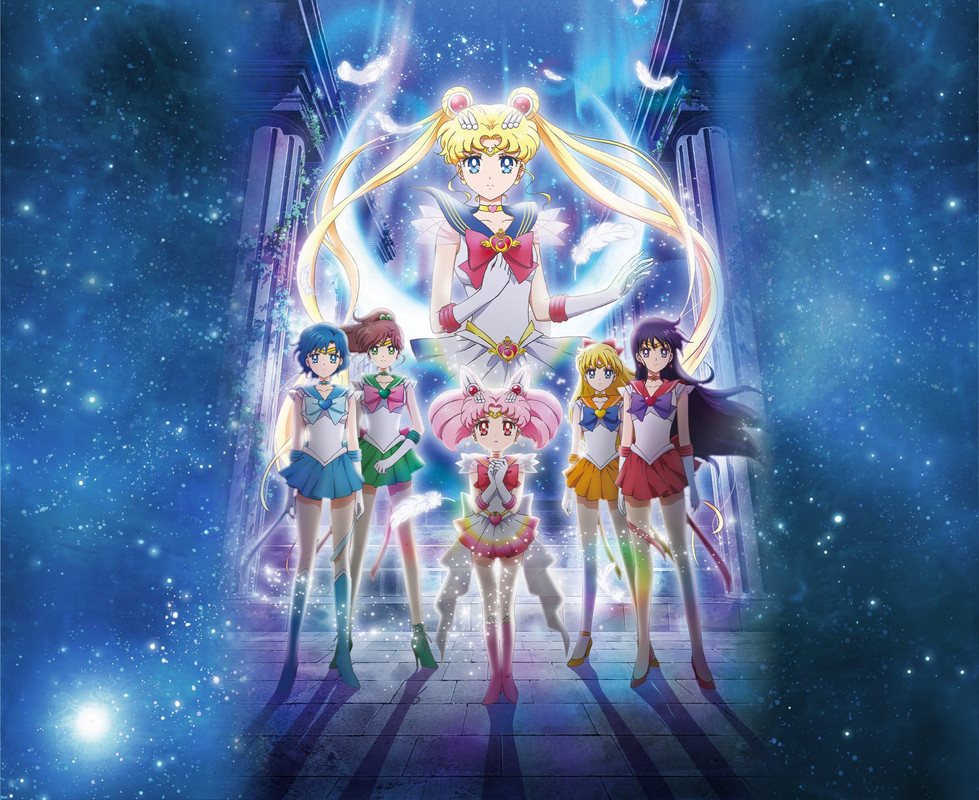 Now this is a movie that I have been waiting forever for! I love Sailor Moon Crystal so much, and have been waiting forever for this movie, I am excited that it has aired in Japan after being delayed but still annoyed that I have to wait a bit longer for the movie to be available to stream here in the west.
Bishoujo Senshi Sailor Moon Eternal 2.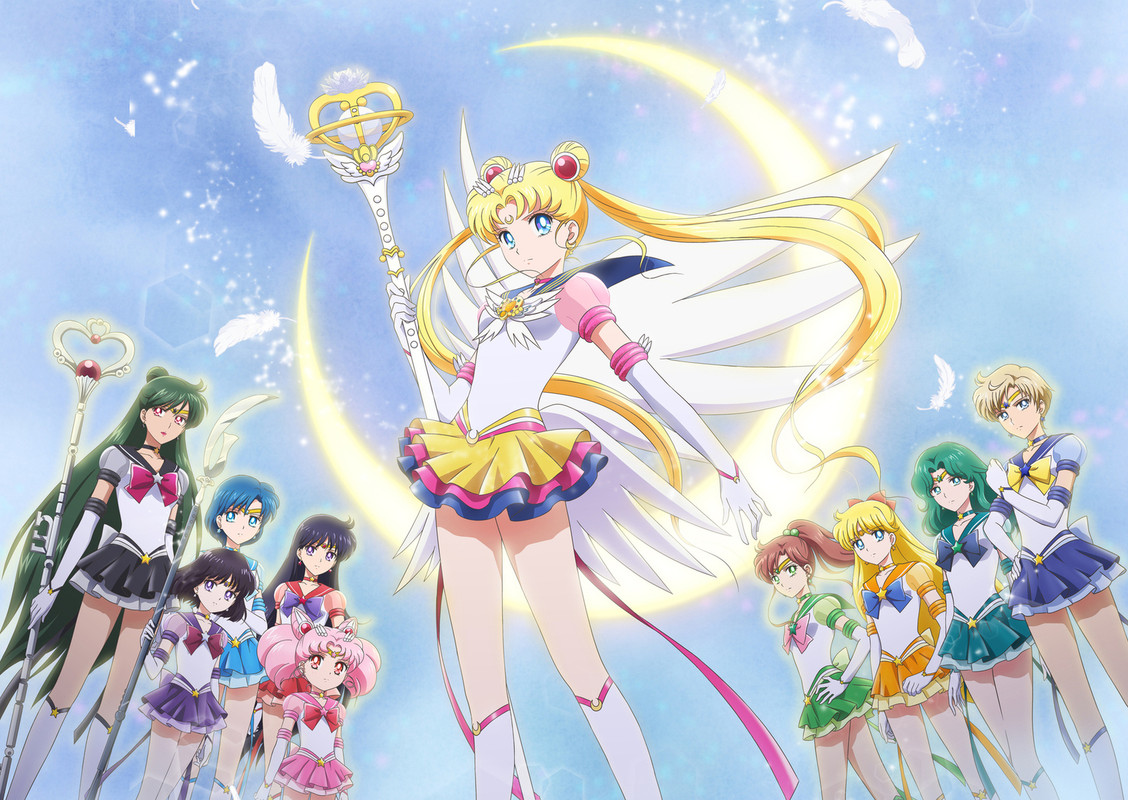 Of course due to the first Sailor Moon Eternal Movie being delayed means we get a double dose of the magical girl action in one month and I cannot say anymore then that!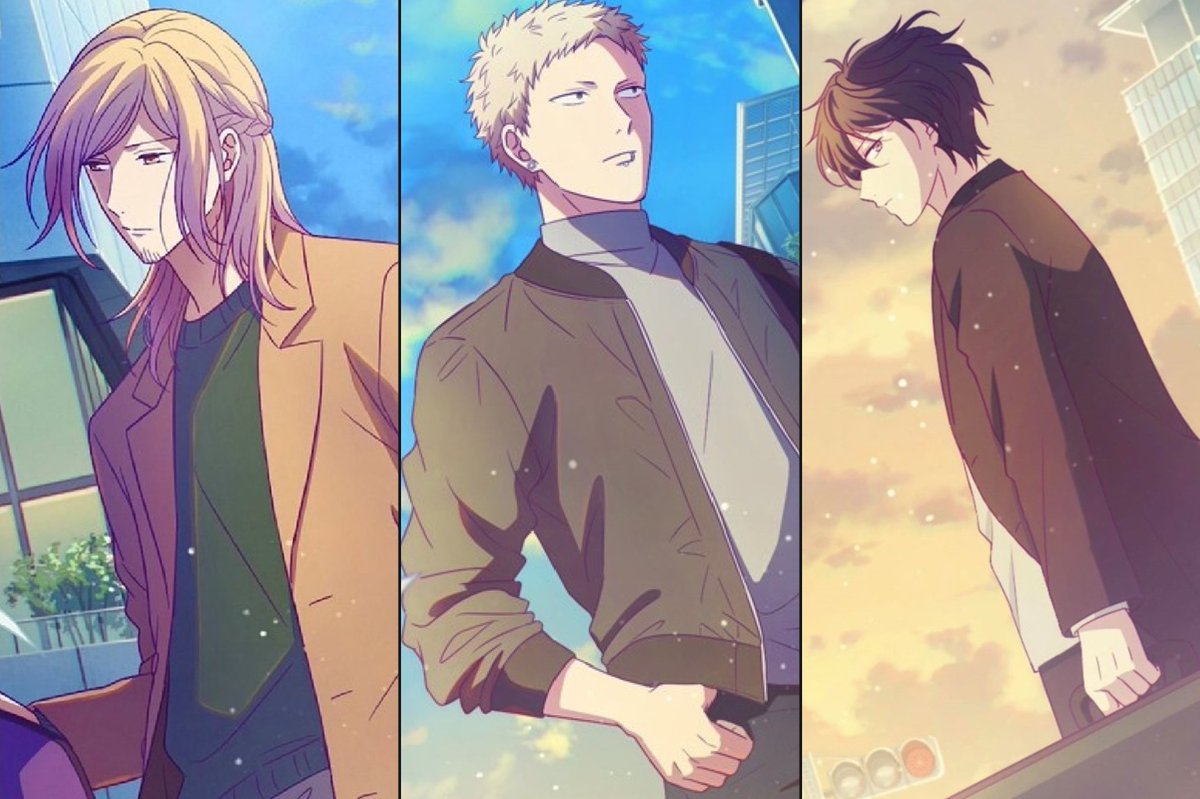 One of the three yaoi movies that I really wanting to see. Given was a great series, I'm quite excited to see the movie and what is in store for Haruki and Akihiko.
Boku no Hero Academia the Movie 3.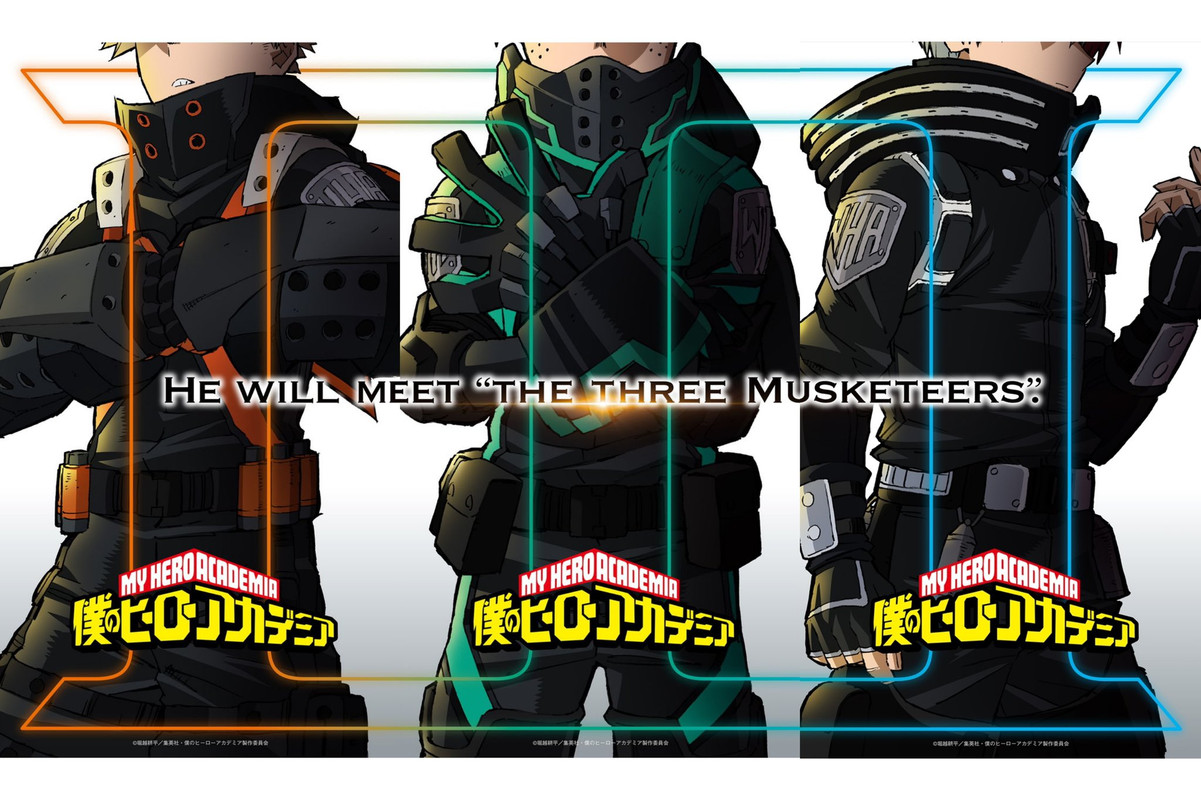 Boku no Hero Academia is something that I am always looking forward too and this is no exception, I'm ready to see what is in store for Baku, Deku and Todoroki. Sadly there is no trailer available for this yet and not much is known about it.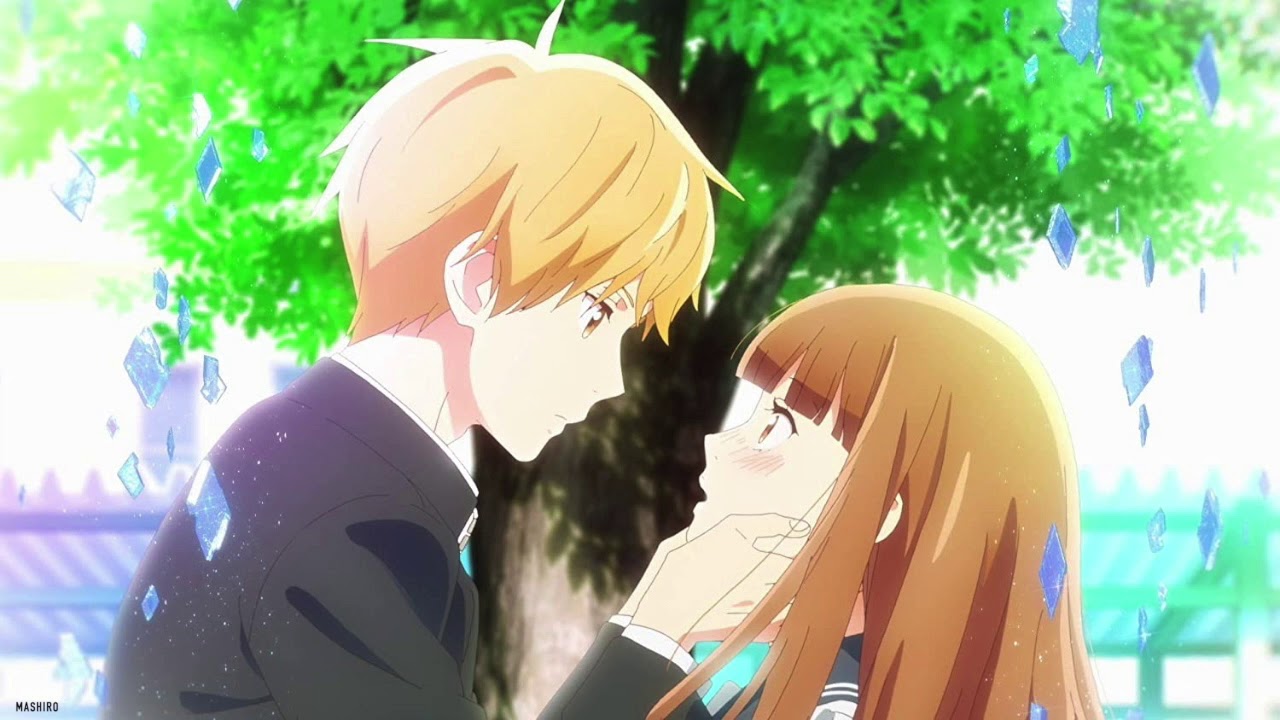 I had to add this onto my list, I am such a glutton for shoujo, Omoi Omoware Furi Furare is something that I'm a little excited about, it's a nice slice of life shoujo that centers around Yuna and Akari who have two very different views of love: Yuna is someone who sees love as a dream and Akari is someone who is very realistic about her romance choices. Meanwhile, there are two boys, Kazuomi and Rio, who also have different views of love: Kazuomi's an airhead and doesn't understand the concept of love, while Rio grabs the opportunity when confessed to as long as the girl looks cute.
There's alot more movies that I really want to pick up but so far these are at the top of my list. There's also Yuri!!! On Ice the Movie: Ice Adolescence, Fate/kaleid liner Prisma☆Illya: Licht – Namae no Nai Shoujo, Free! (2021) Yuru Camp△ Movie and Katsugeki/Touken Ranbu Movie, so far no more information has been released on those, but I am hoping to see them appear this year at some point, or hear some more information on them. Anyway what movies are you all looking forward too this year? Let me know in the comments below!
If you want to read more stuff from me then don't be afraid to check out my blog to read my most recent stuff, or looking below for some more posts. Also if you want to support How Anime Stuff Works, please consider buying me a KOFI, you can even show your support by liking or sharing this page!!!