Hello my lovelies!
It's my favorite time of year again with us already being in October (Wow! Time is just flying by) and we're seeing days being shorter and nights being longer, the air is chiller and all the oranges, reds and browns are starting to appear all around. I am so looking forward to actually celebrating Halloween and watching some spooky anime and movies and actually having a reason to binge watch The American Horror Story all month!
This time of year brings along some nice surprises, we already have another Nintendo Direct announced for this month to do with the New Animal Crossing update, but also Wonder Festival and Mega Hobby!! I am a huge figure collector and literally spend a fortune on figures and Gunpla, so these two Festivals are something that I look forward too each year, sadly Wonder Festival is being held digitally then in person due to covid but that's okay, after all we all want everyone to be safe!
So what is Wonder Festival?
Wonder Festival is a semiannual event held twice a year in Chiba, Japan. There's the Summer Wonfes and the Autumn Wonfes, (it's the Autumn Wonfes that is being held over the weekend in Japan), the main focal point of Wonder Festival is to display and sell garage kits which are sculptures that usually represent not only anime and game characters, but also popular mecha/sci-fi characters. These models are extremely detail oriented, and many of these sculptures appear in very small quantities due to the amateur nature of their reproduction. Unusually skilled artisans are promoted specifically during the "wonder showcase" (WSC), in which their works are given special attention and limited quantities of their masterpieces are sold for high prices to avid collectors. It also showcases future releases by major toy companies.
Every year Good Smile Company pushes out a bingo board template for everyone to have a little fun with and this year I managed to get around to doing one!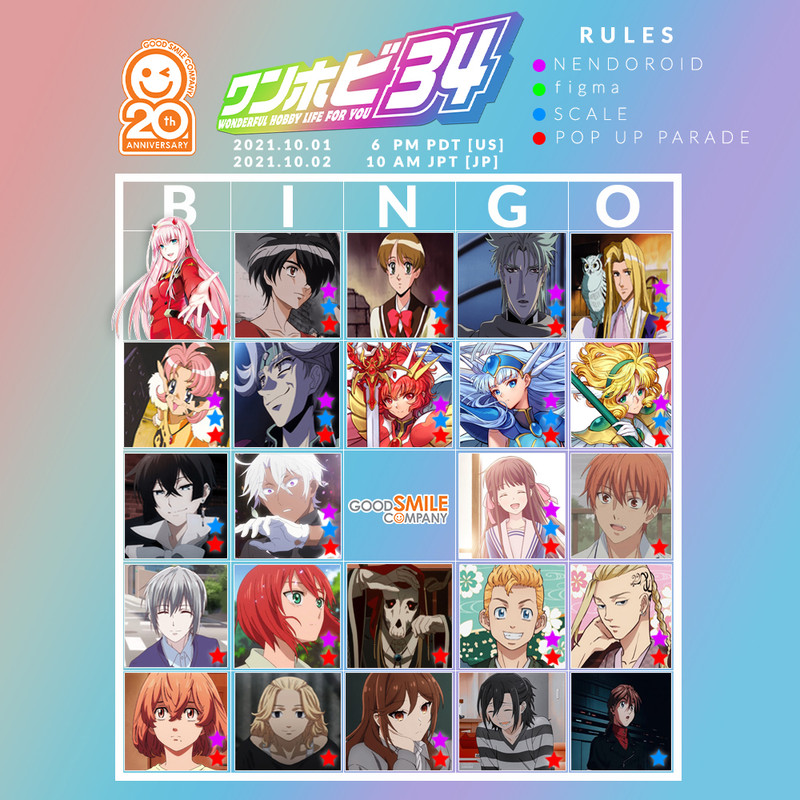 Some of the characters I can see getting some form of figure or nendoroid but others I can see being a bit far fetched but hey, one can hope right?!
The Vision of Escaflowne and Magic Knight Rayearth and Duo Maxwell from Gundam Wing are just a couple of the far fetched wishes, I would love to see a nendoroid, Pop Up Parade, or Scale PVC on any of them but I doubt that will happen sadly. Though I can see something popping up on Vanitas, Fruits Basket and Tokyo Revengers!
There are a few more figures I would love to see an update on this year: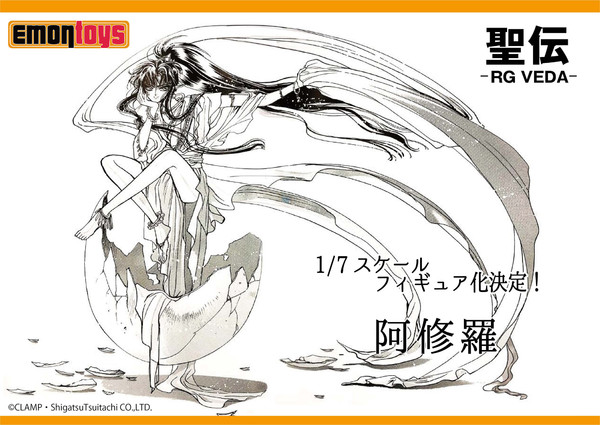 Like the scale to Ashura from Clamp's RG Veda by EmonToys. I managed to pre-order the scale to Kujaku which is part of EmonToys line and he looks amazing from the promo pictures! So hopefully Ashura will be the same too.
Good Smile Company did announce a scale of Lan WangJi and Wei Wuxian from Mo Dao Zu Shi over a year ago and I am still hoping and waiting for an update, I am hoping that we get to see an update on this figure now that season 3 has aired to the series.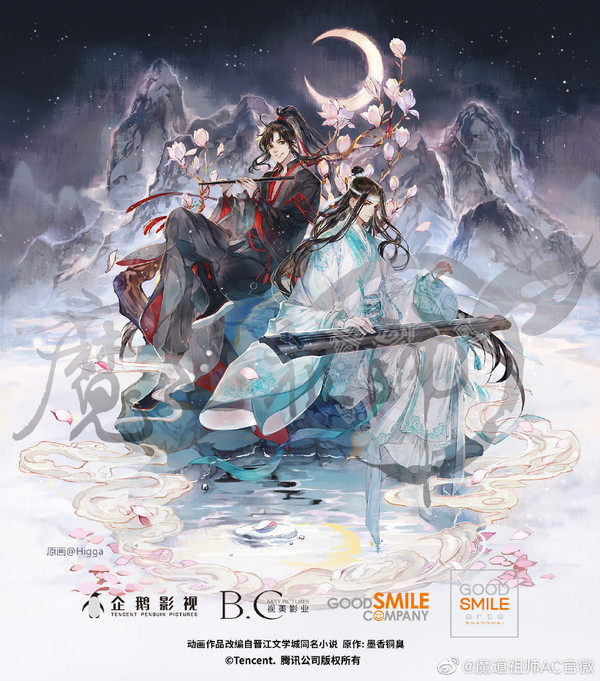 Speaking of Wei Wuxian from Mo Dao Zu Shi, I hoping to see a painted prototype to this beauty that's also done by Good Smile Company.
I also would love to see an update to Hobby Max's Belldandy from Aa! Megami-sama! I need atleast one scale of Belldandy in my collection!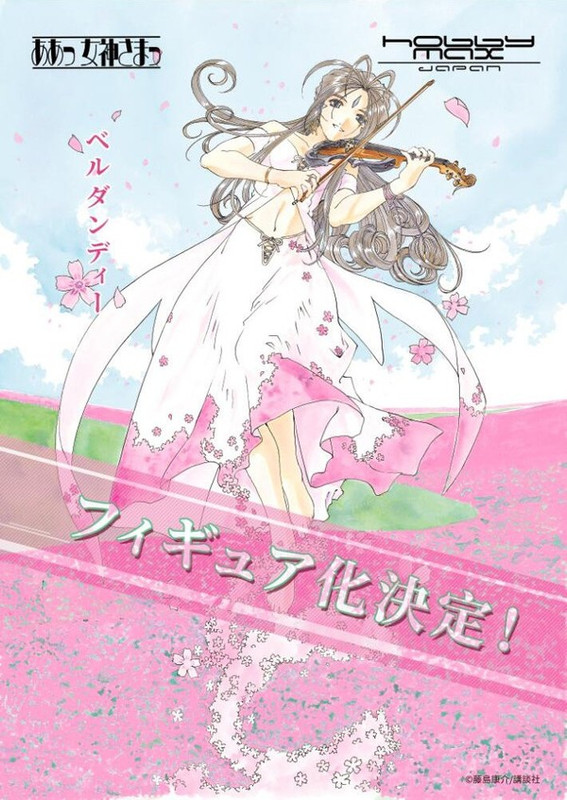 And lastly I am so hoping that these two nendoroids get updated at some point. I missed out on the 1/7 scales to both Yuki and Kyo from Fruits Basket and would love to own some nendoroids on the two!!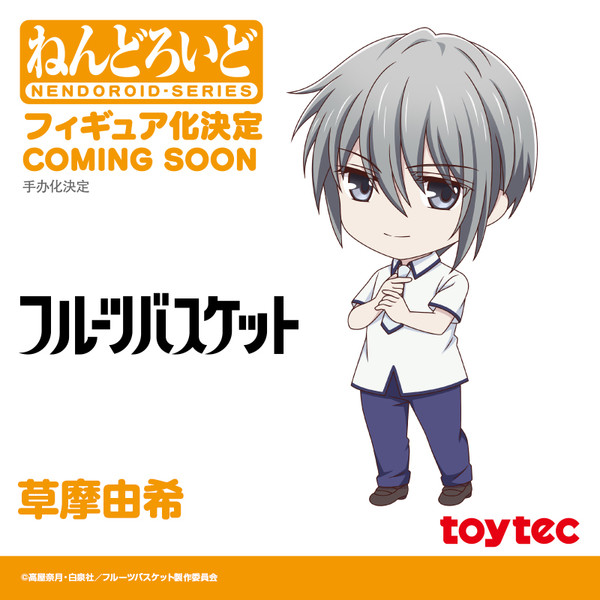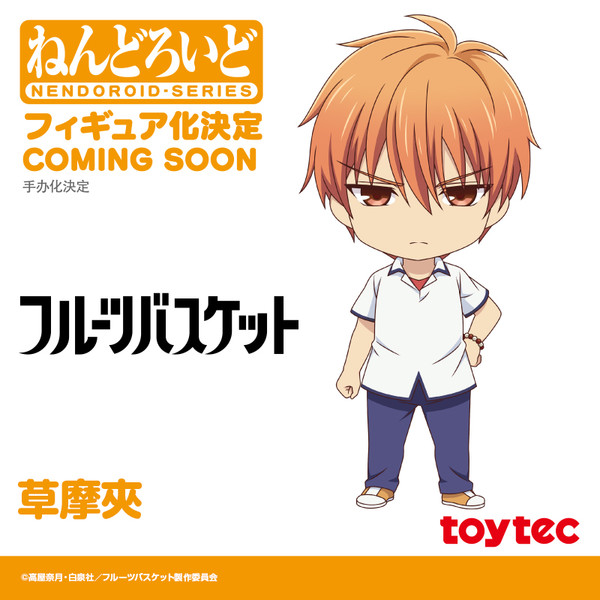 Even though these are a few things I would love to see updated or to appear from my bingo board, I am up for being surprised. I wonder what is going to be announced this time??
What are you expecting to be announced at Wonfes?
If you want to read more stuff from me then don't be afraid to check out my blog to read my most recent stuff, or looking below for some more posts. Also if you want to support How Anime Stuff Works, please consider buying me a KOFI, you can even show your support by liking or sharing this page!!!