Hello Everyone! Celestial here!
Just wanted to drop in and actually post something on here, I'm getting a little down with seeing the lack of posts on my blog at the moment and well I wanted to let you all know that I am still around and haven't abandoned my blog at all.
Things have been up and down lately and it has affected my mental health somewhat, I had to talk to my GP about my mental health and my anxiety, with the way things have been going at my new job and receiving some bad news regarding one of my beloved cats, my mental health has taken a big hit and truthfully I am starting to struggle somewhat. 😦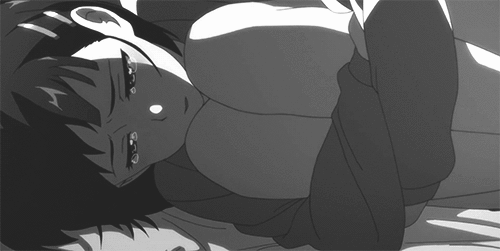 I recently spoken to my GP regarding my mental health and have been put back on some medication that I was taking for my anxiety in the past, these days I feel kinda isolated and worthless, I feel like I am trying so hard to keep the job I have but failing. I had to open up to my new manager about my anxiety and my Dissociative amnesia and just hated doing so, explaining why I have anxiety and dissociative amnesia and what caused me to have them is one thing I struggle to do, it pushes me back and affects me badly. It's why I hate talking about them so so much as they always affect me pretty badly. Luckily my manager is willing to help me through this then disregard it so I do think that I am lucky to be employed by someone that is understanding.
I do hope that I haven't messed things up for myself with my 12 week probation. It ends next month (September) so I am pretty nervous as to what the review will be like and if I am able to stay on at the bowling center.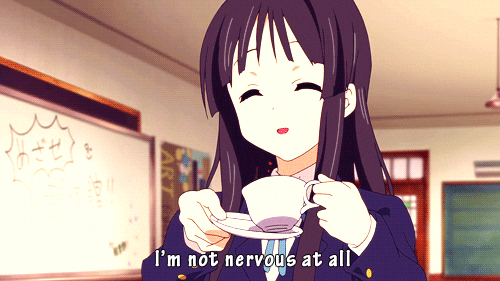 As for my lovely elderly cat – Videl, I had to rush her to the vets a few weeks back due to her being unwell, after the vets did some blood work on her, they broke the news to me that she has the onset of Kidney Disease. It's very common for elderly cats to end up with Kidney Disease, especially as Videl is a 17 year old senior. But the news as upset me quite a bit, I guess I just forgot that she's not going to be around forever but I just not ready to let her go just yet. Luckily her check up last week went well and her Kidneys are stabilizing which is good news but knowing that she's getting on is still hitting me.
I know this is quite a depressing post but alot is just going on and I feel like I'm on my own with everything at the moment. Blogging is my way of having an outlet for times like this, if I keep things bottled up I feel like my emotions will get the better of me. 😦
I'm hoping to get back to blogging and have a post all lined up for Saturday that will be alot more positive then this one which I am excited about. For now though I am going to chill to some music and do some vital self care.