Hello Everyone! Celestial here!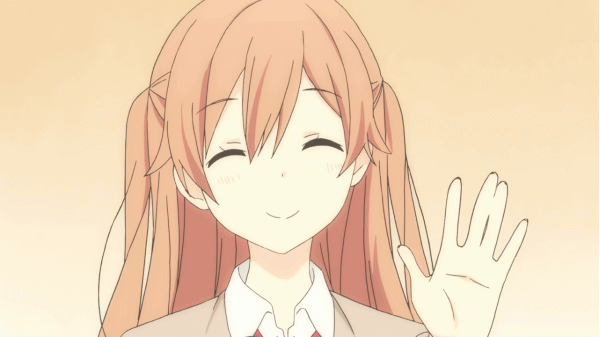 I guess you all noticed that my blogging has been quite sparse and sporadic on How Anime Stuff Works lately, I wanted to let you all know what is going on in my life at the moment and why my blogging has been affected, (don't worry I am not shutting down my blog at all!) truthfully I am a little gutted that my blog is being neglected at the moment but the situation I am in cannot be helped sadly and it's not only affecting me. 😦
Alot of Stress.
Truth is I had to put my job before my own social life so blogging has been shoved on the back burner for now. Back in June I started my new job at my local bowling center, this was due to my old workplace being sold on by the company that owned the pub at the time and my job being at risk there.
Now I love my new job, the bowling center is amazing, the current staff are all lovely, but we are very understaffed there and well employing new staff is a struggle at the moment, this is the case for all of hospitality in Wales, the hospitality sector has been hit hard with all the social distancing restrictions with losing employees and due to the pandemic no-one feels safe enough to even apply for work.
On top of this the bowling center has lost a few more staff due to them underestimating how demanding this job is, due to this I have had to pick up extra shifts to help out, (like at the time of writing I am supposed to have today off but due to staff illness I have to cover a colleges shift tonight and I am working this Friday, Saturday and Sunday!) so I basically have had no time to watch any anime! (It's quite hard to do so when I'm dead tired from work!)
The other thing is that I'm currently employed based on a 12 week probational period, so I won't know if I'll be staying employed at the bowling center till the end of August and I'm bogged down with training that I have to focus on. It is and has been pretty stressful.
Truthfully I have to admit that my mental health has been affected somewhat so when I have time off I use it mainly to focus on de-stressing and self care. 😦
The Future of How Anime Stuff Works.
Due to my work life being the way it is I hade to re-evaluate my blogging, the anime that I am trying to watch and review I will try and keep up with, Kimetsu no Yaiba, Fruits Basket, Tonikawa, Sk8 the Infinity and Horimiya I will keep as episodic reviews but it will be awhile for each of the reviews to be posted, basically it's a as and when basis when it comes to blogging, If I pick any new anime I'll most probably do them as a series review instead.
I really have to put this as a as and when basis with blogging, work is getting pretty hectic especially with the summer holidays being around the corner, once all the schools, colleges and universities close it will be all hell break loose and I won't have much time for anything!!
I hope you all understand xx